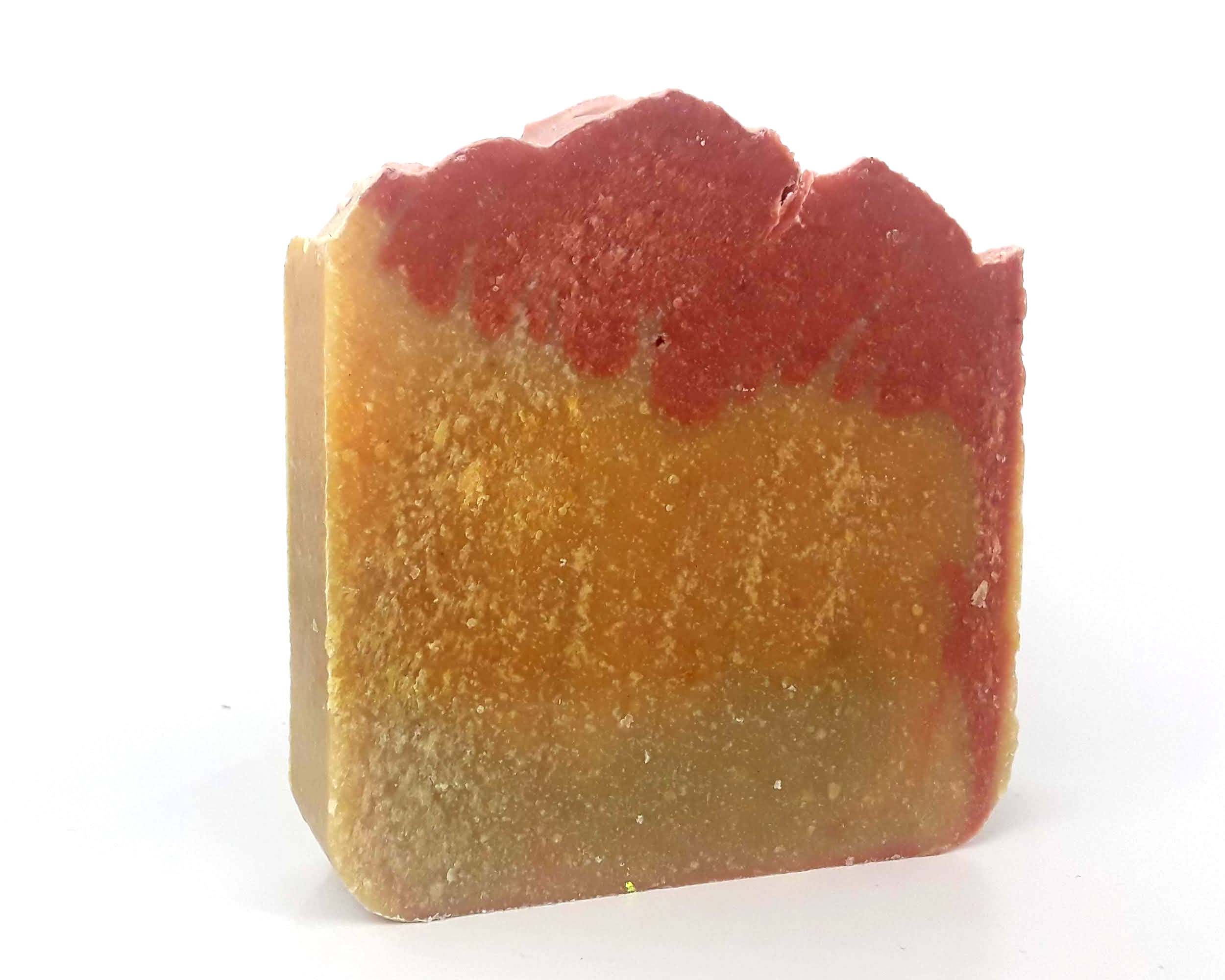 Why do you want to make soap?
Once you make handcrafted soap a part of your life you will never want to be without it. These are some of the amazing benefits of making your own soap.
Helps retain moisture in skin
Suitable for dry, sensitive or irritated skin
Free from harsh chemicals and detergents
Free from synthetic fragrances
Visually appealing and unique
Sustainable and eco-friendly
Can customize for specific properties
Learning the basics of cold-process soapmaking gives you the foundation for other natural soapmaking techniques.
What are your soapmaking goals?
Become more self-reliant?
Create a higher quality product?
Enjoy the creative process?
Or maybe you want to start your own business.
Whatever your goal, this course will give you the building blocks to accomplish your heart's desire. The various segments of this course will help you acquire an understanding of safety precautions, which oils and other ingredients to use and the entire soapmaking process from beginning to end. All of that is wrapped up in this course.




What can you expect from this course?
This is an online course that is packed with tools to help you learn to create your own soap and design your own recipes.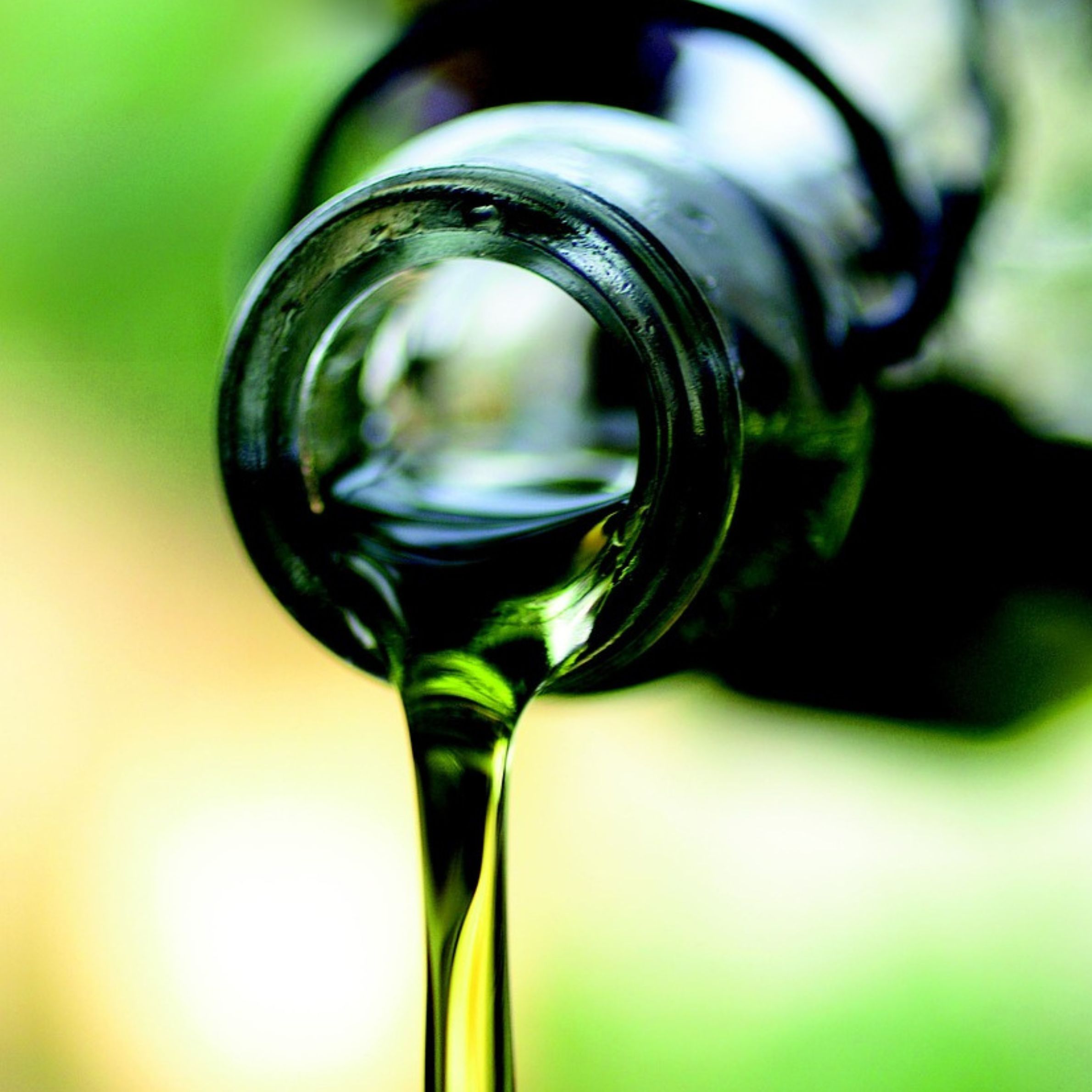 Know safety precautions when working with lye.
Learn about properties of various oils used in soapmaking and what they contribute to a recipe.
What liquids can be used, including an extra tutorial on goat milk soap making.
What natural ingredients can be used as colorants.
How to create your own essential oil blend for your soap with an understanding of the rules of blending.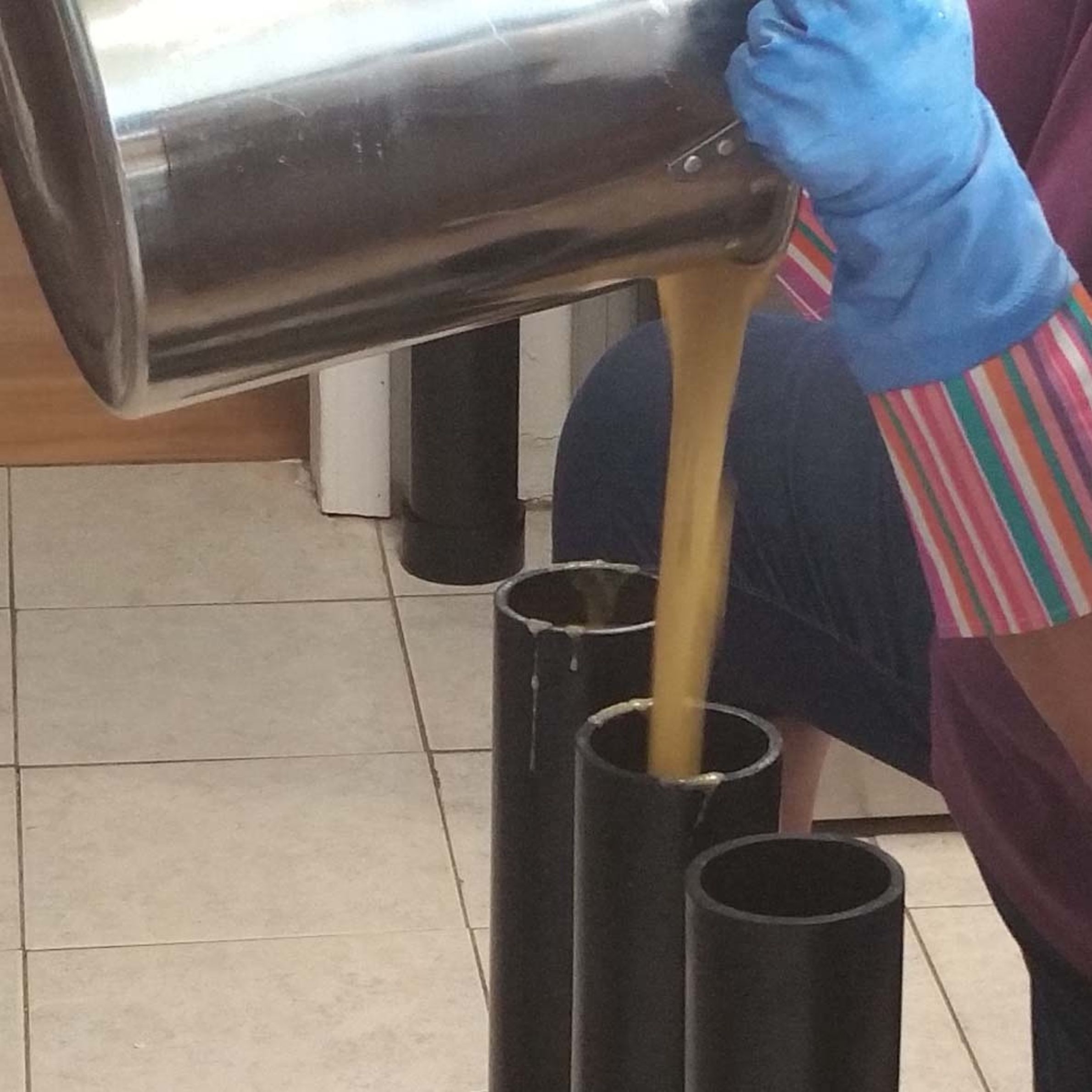 Tutorials included that show the following:
How to safely prepare the lye and add to the oils.
When to add each ingredient.
Complete instructions from beginning to cutting, curing, and wrapping the soap.
Extra tutorial included that shows the goat milk soap process.
Video instruction on creating your own recipe.
Includes printable reference sheets with recipes, charts and lists to guide you every step of the way.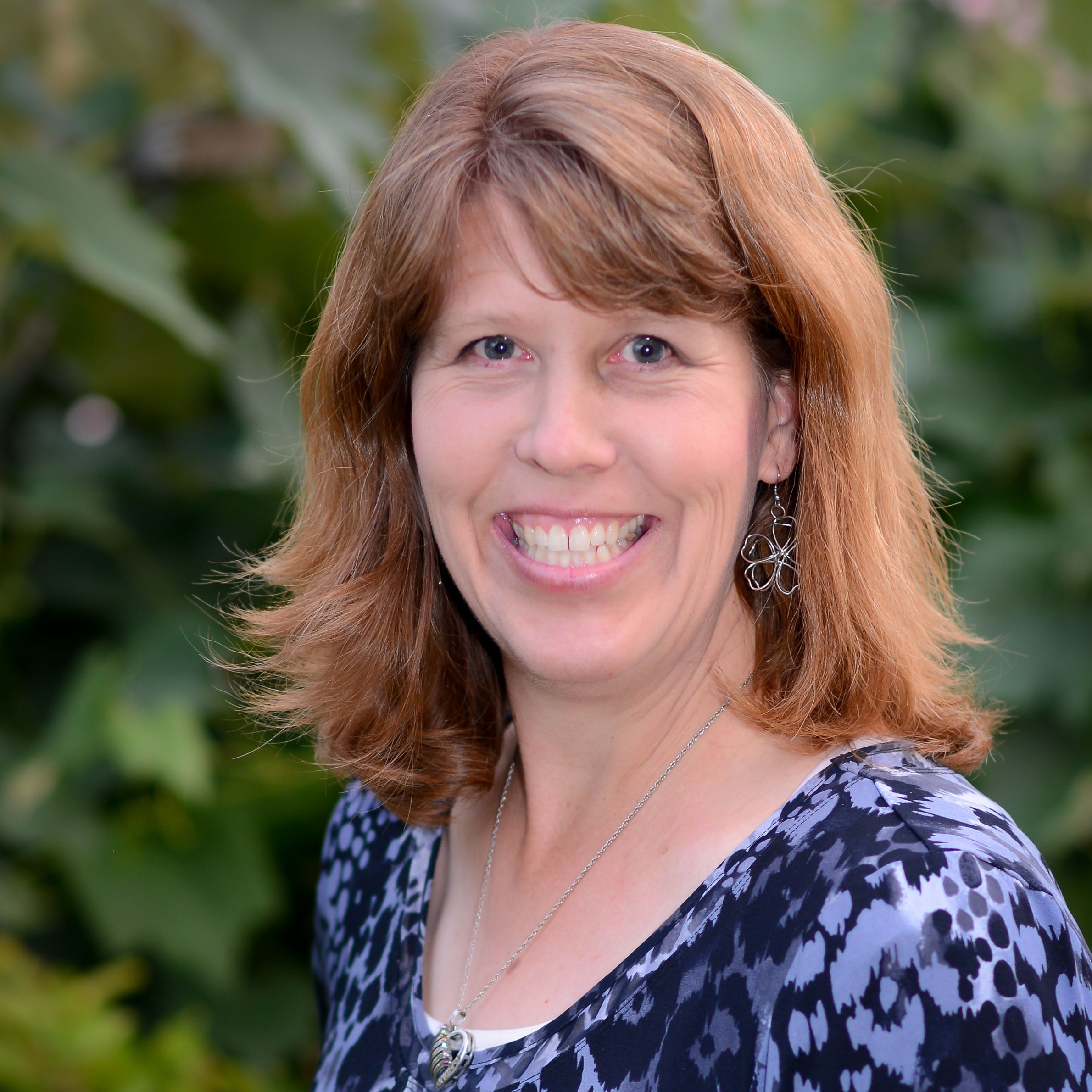 Melanie Skelton is a Master Herbalist and has been formulating and creating handcrafted soap and other skin care products for over 25 years.
A battle with cancer and her love of creativity are both reasons she began making her own natural skin care products, which eventually became Auminay Naturals.
Melanie is also the owner of Melanie's Health & Nutrition where she has taught many in-person classes on topics related to creating natural products as well as herbal and health education topics.